General Medical Check-up Check List, When, and How Often
27-01-2022
Posted By : O-Lab Team
Share :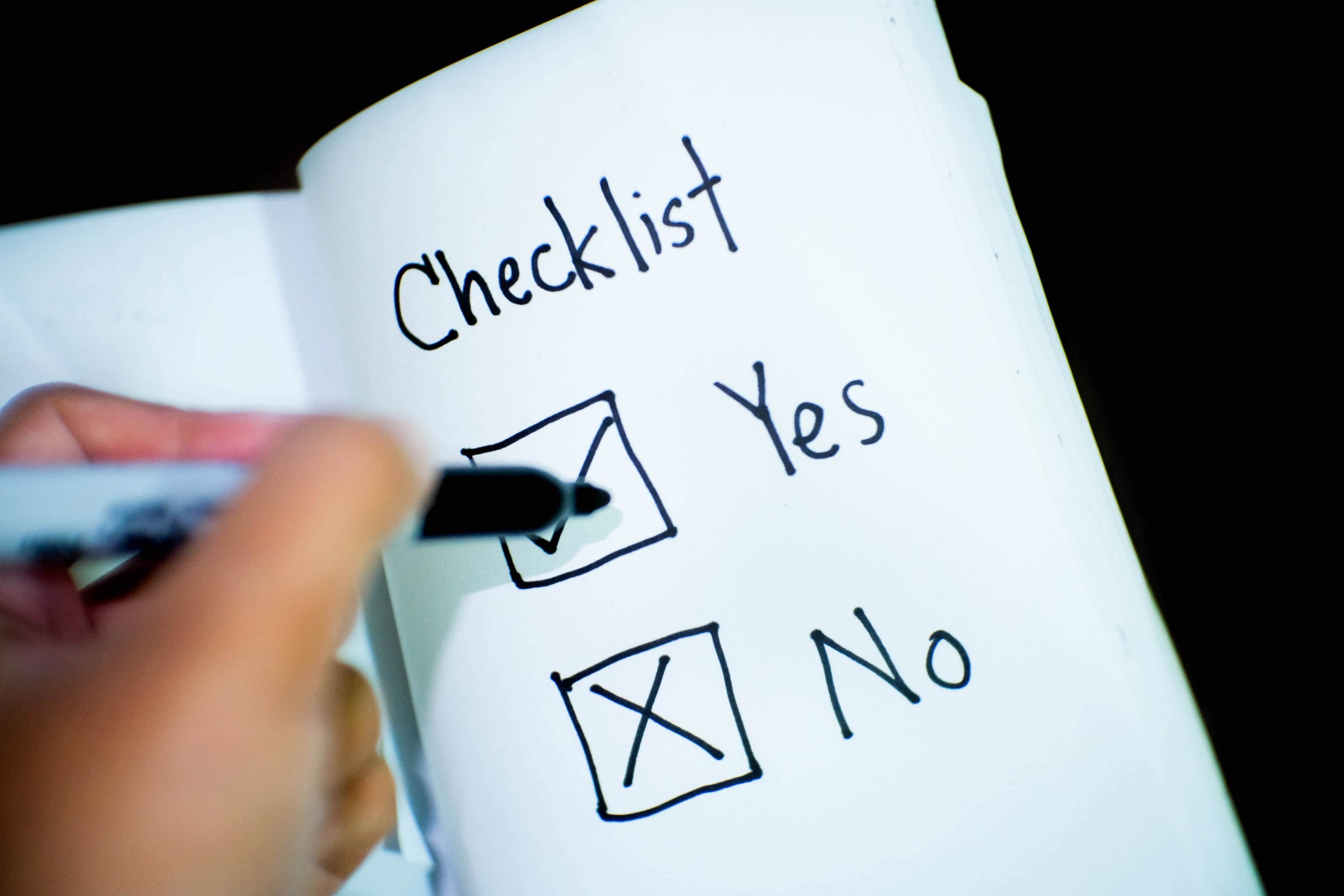 What are General Medical Check-ups?
General Medical Check-ups are tested for a thorough examination of the body for early detection of upcoming health problems. It includes different types of tests depending upon age, sex and health of a person.
Prioritise your health with O-Lab and get a whole body check-up Packages in Jammu, that are fully automated, gives accurate results and are performed by trained technicians at a reasonable price.
The requirements of tests vary for
Ø  Annual physical exam
Ø  Drug prescription follow-ups
Ø  Prenatal, childhood check-ups, and
Ø  well-woman examinations.
  Some people prefer having yearly check-ups whereas some prefer to have them once every 2-3 years.
When should you start receiving a Medical check-up?
According to American Medical Association and other similar groups, the Medical Check-ups should be done after every five years for the age group lying between 18-40 and every 1-3 years thereafter. People who are on medical prescriptions should opt for a more frequent appointment as suggested by the doctor.
 As per the studies people under the age of 40 are less vulnerable to diseases as compared to older age groups. Their diseases are easy to diagnose with just a physical examination and thus doesn't require frequent medical check-ups.
 It is observed that unnecessary routine check-ups were not cost-effective and they also lead to increased anxiety in people due to unnecessary additional testing.
Purpose of getting a Medical check-up
Ø  Prevention of diseases
Ø  Early detection of risk factors
Ø  Better health
Ø  Reduces healthcare cost 
Get a complete body check-up in Jammu through trained technicians of O-Lab, giving you accurate results in a fully automated and most economical way.
How often should you get a medical check-up done to prevent diseases?
The main objective of getting a medical check-up done is to take prevention and reduce the burden of suffering from any disease.
Get a complete picture of your health status by getting O-Lab's comprehensive health check-up that tests you on 76 parameters that obtain a thorough insight into the functioning of your body.
A person should seek a check-up according to the seriousness of the problem he/she is facing and should follow the best preventive care suggested by the doctor.
There are three levels of preventive care-
1. Primary prevention- This helps in the complete prevention of any disease before it occurs. Example: Vaccination- It helps in building antibodies in a person that makes him more immunised to fight against the diseases.
2. Secondary prevention- This aims to reduce the impact of a disease that has already been occurred. Example: Checking the blood pressure and taking appropriate diet for its prevention.
3. Tertiary prevention- This helps in reducing the impact of the ongoing disease that has lasting effects. Example: To avoid a further heart attack one needs to follow a proper management plan that includes regular medications, diet plans and exercises to prevent having the further major complication of the disease.