About Us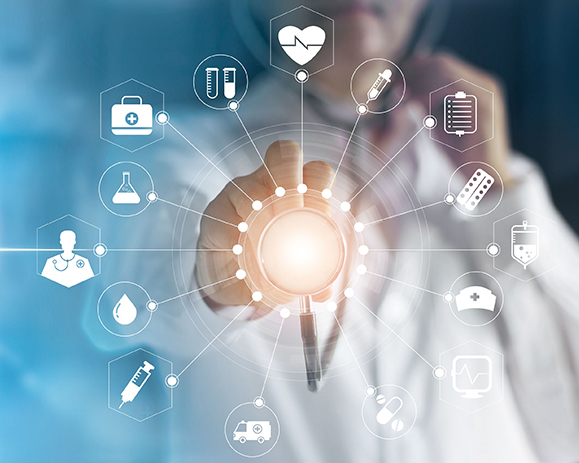 O-Lab is a rapidly growing pathology lab service with an impressive reach in the semi urban territories of India. We provide superior quality diagnostic services to our patients through efficient and trained healthcare technicians ensuring accurate test results. Our vision is driven by the philosophy to provide high quality accurate blood test results at an affordable price to the masses. All the blood tests are carried out in sterile environment through state-of-the-art equipment, along with the assistance from pathologists, microbiologists, in-house doctors and dieticians.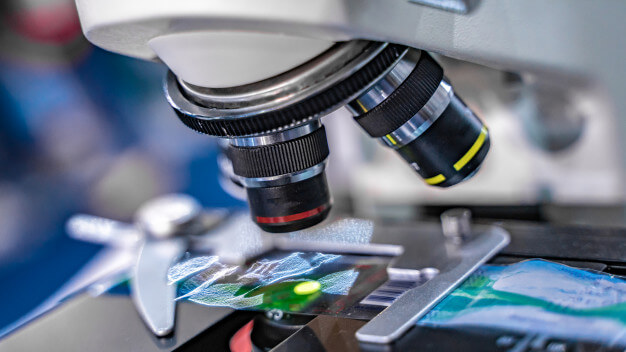 Why choose us
O-Lab is known for high ethical standards synonymous with 'Trust' and each and every constituent of 'Team O-Lab' follows immaculate value system. O-Lab leads itself on an expansion path and will soon be available at various rural locations of the country.
Our Motto is to reach out with best-in-quality services to the last person standing in the last queue at affordable prices.