Blood test predicts the severity of antibody deficiency in Covid-19 patients
15-05-2021
Posted By : O-Lab Team
Share :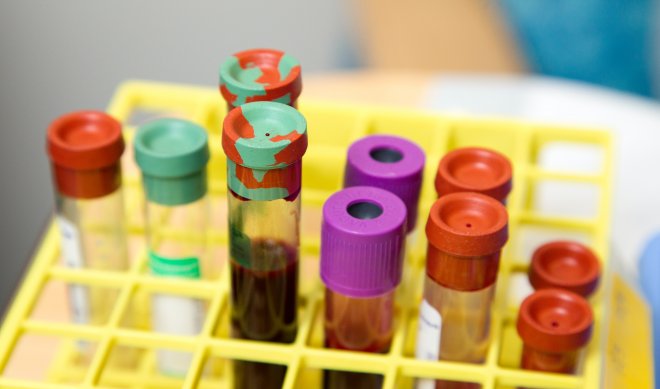 A simple blood profile test has the ability to predict the severity of COVID-19 in our bodies. A blood profile test can predict whether or not you are at risk of catching severe coronavirus infection. If your health is starting to experience weakness or if you feel that your body has low immunity.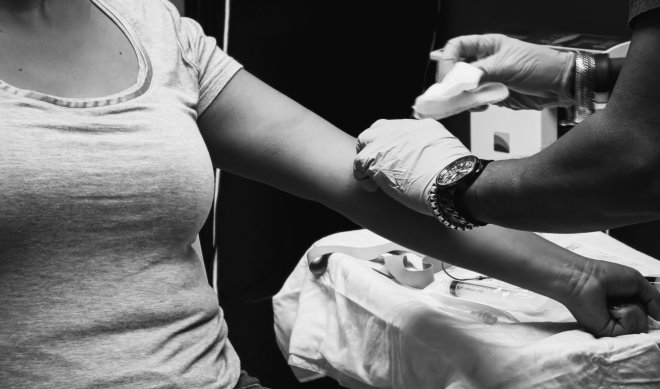 A few Covid blood profile tests you should consider getting checked:
1. D-Dimer
COVID produces blood clots in our body, that is it thickens our blood and makes it hard for our heart to pump blood. D-Dimer is a significant blood test for covid, the elevated levels of D-Dimer are associated with disease severity in our body. Amid the COVID-19 pandemic, getting your D-dimer levels checked regularly will allow early identification that the virus is starting to cause serious damage to your body. Thus, taking medicine on time to control your D-Dimer levels can help you recover from home without the need for medical equipment support.
2. C-reactive protein (CRP)
The second most important blood test for COVID. C- Reactive Protein is a test that indicates to us the inflammation level in our body and the infection level currently in our system. If the patient is not showing any sign of improvement in their symptoms even after seven days of fighting the COVID virus, it is recommended that the patient gets their CRP levels checked.
Elevated CRP level tells us that the infection is spreading and starting to affect our immune system. Getting the CRP test done in an interval of 4 to 5 days can help your Doctor decide the next best course of action.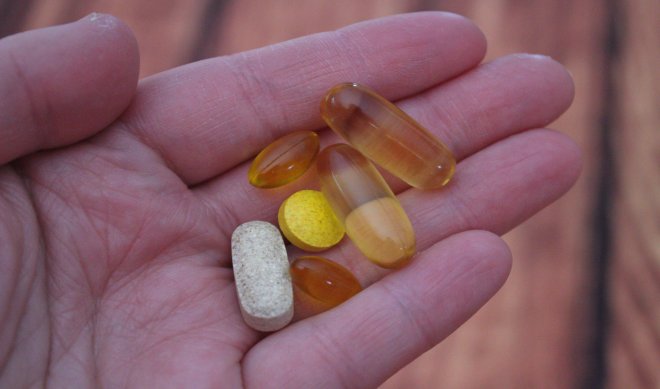 3. Vitamin D
Optimal level of Vitamin D can help you fight the Coronavirus infection. It is a vital nutrient which can guard the immune system against severe infections, low vitamin D level can lead to multiple health problems like fatigue, tiredness, hair loss, delayed wound healing, decreased immune health, muscle pain, etc. Decreased levels of Vitamin D make us prone to chronic cardiovascular disease and could gradually reduce our lung function. The optimal level of Vitamin D will act as a barrier and protect our immune system against infection, this will reduce the risk of catching the infection.
4. Serum Ferritin
High serum ferritin levels are closely associated with the severity of the COVID-19 virus. Patients with diabetes are at a higher risk of developing complications, elevated Sr ferritin level can predict the risk of serious complications for patients suffering from COVID with diabetes. Thus, screening of Ferritin allows in evaluating the presence of hyper inflammation in our system and it can also predict the worsening and mortality of a patient.
5. IL-6
It is a key indicator that identifies inflammation and viral cytokine storm in COVID-19 patients. The test is helpful in predicting the risk of respiratory failure in symptomatic COVID-19 patients. If an individual has a high IL-6 level is at great risk of suffering respiratory issues, in such cases, the need for intensive care is extremely crucial. Studies have shown that IL-6 is an effective marker that might be able to predict the respiratory problems in our body and help doctors in allocating the right treatment at an early stage.