Health insurance with free medical check-up
12-10-2021
Posted By : O-Lab Team
Share :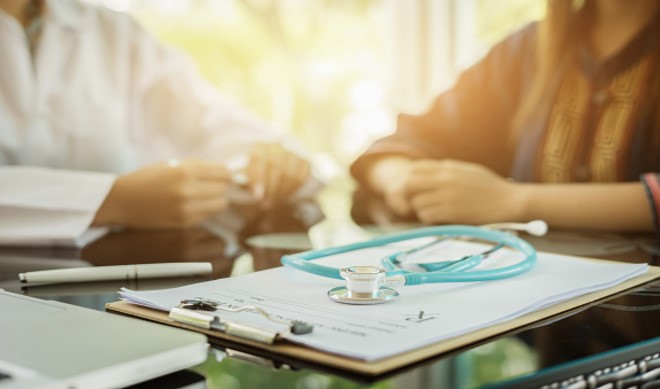 In the 21st century, the stress of daily life can be easily witnessed on our health. Missing daily health check-ups due to budgetary constraints has often led many of us to neglect our health. In a vast country like India, often our population avoids getting regular health screenings done due to the high cost. The advent of health insurance has become a game-changer. With the right package and the right insurance cover, it is easy for you to get a medical check-up at almost no cost.
As the world deals with the ongoing challenges posed by COVID-19, many of us have faced the perils of paying high medical expenses. Given that with the growing economy, medical treatments have started becoming expensive. Health Insurances help you to avail those facilities easily and provides you with financial security. The key feature of health insurance is that they cover not only your medical costs but also ensures a free medical health check-up.
The benefit of having a free health check-up covered by health insurance not only offers to take care of your expenses but provides you with a better insight into your health. What many miss out on are the amazing benefits of the insurance coverage which can cover ranging from cashless treatment to regular health monitoring without burning a hole in your pocket.
For people below the age of 45 years, normally a health check-up is not mandatory before they buy health insurance. Even though not mandatory, it is advised to get a medical check-up done to determine the prognosis of your health and to curate your health insurance accordingly. It is often advised to not hide your prior conditions as it may harm your chances of securing health insurance. You might also want to discuss your family's medical history with your insurer and your doctor to help them identify possible infections or underlying health conditions which might prove fatal if they are left untreated.
The free health check-up will not only tell you the prognosis but also help identify stress diseases like high blood pressure, diabetes, gastrointestinal diseases, etc. Regular screening can often easily help understand the functioning of your vital organs and also inform about any potential red flags in your health.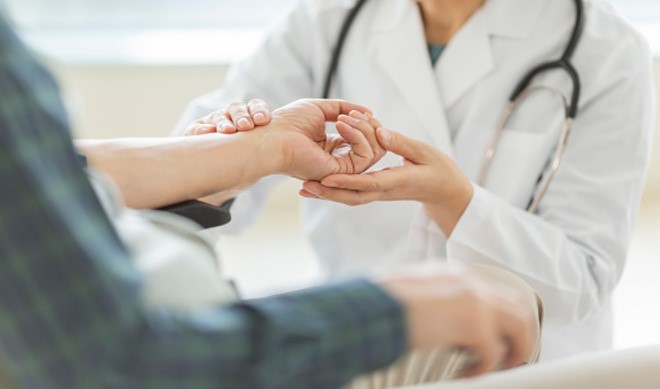 Often people ask about the tests which are covered in their insurance package. With the advancement in medical science, it is easy to get to know about your health with a simple blood test. Normally, your blood test mainly includes blood sugar count, complete blood count, and cholesterol. Some insurance companies also entail ECG tests that can give them insights into your heart health. A free medical check-up is not an offer that you would want to miss. It will help your doctor to provide you with better treatment and the right course of intervention which might help lead you to a healthy and stress-free life.
While availing of health insurance, you might want to also look at the hospitals which might help you get cashless treatment. To avail of a free medical check-up, you might want to contact your insurer and get to know the proper details of the tests covered under your policy.