8 Important Diabetes Tests to Get Regularly
04-02-2022
Posted By : O-Lab Team
Share :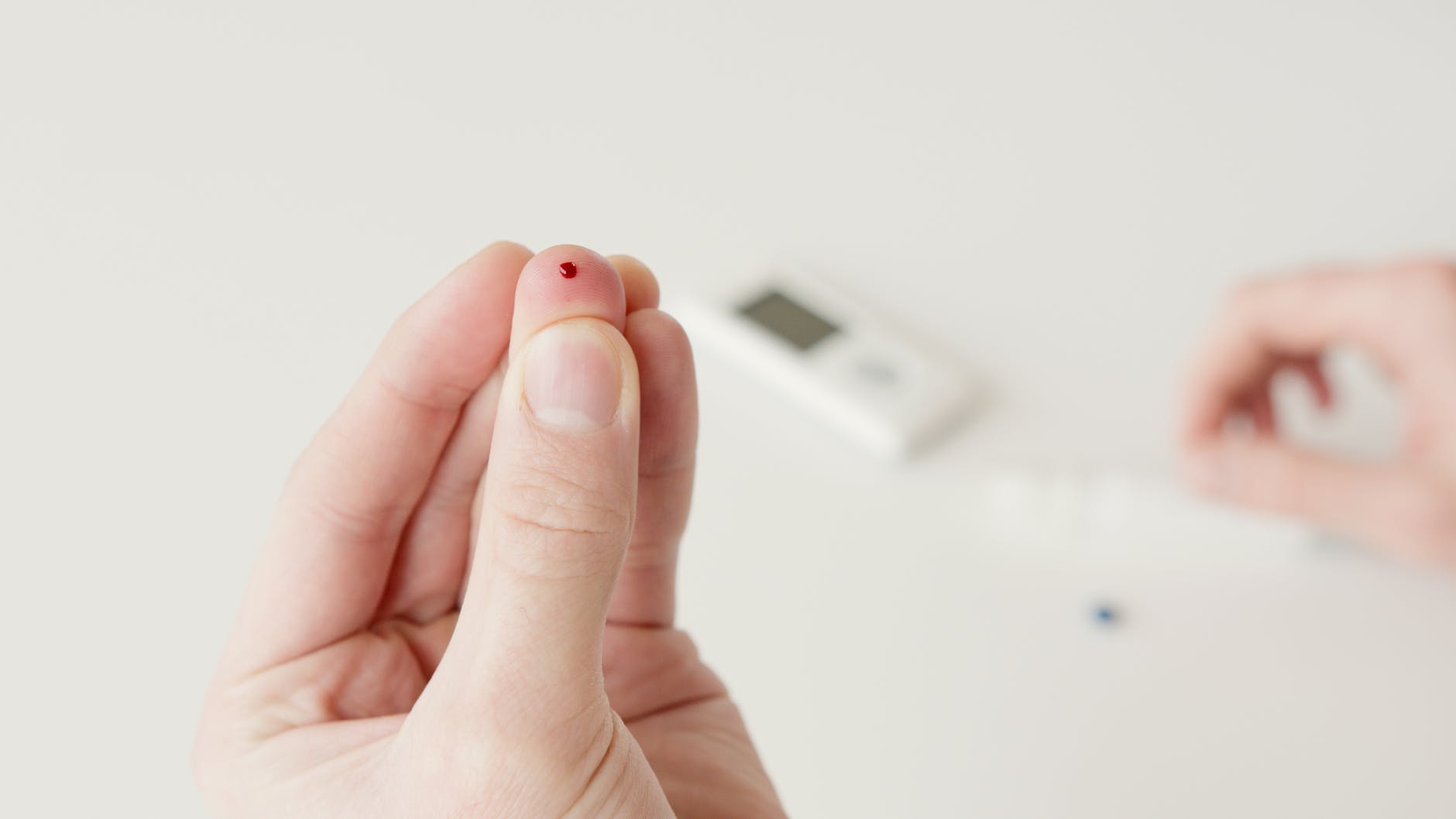 Diabetes is a very common problem these days and avoiding its complications may seem like a more daunting task. Get to know which diabetic test can trace your problems early and help you to stay healthy 
Type 2 diabetes have very severe impacts affecting every part of your body from head to toe. Getting the right treatment including routine tests and check-ups can easily trace problems to prevent further complications.
Common diabetic symptoms
Ø         Numbing in toes or hands
Ø        Often urination
Ø        Weight loss
Ø       Fatigue
Ø       Blurry vision
Ø        Feel frequently thirsty
Ø       Dry skin
Ø        Sores that heal slowly
Ø         Suffering from more infections
If you are suffering from any of these symptoms, then consult a doctor and get yourself a diabetes check-up done.
Get best Diabetic Health Check Up Packages in Jammu with O-Lab that provides you the premium health care. Book your appointment now and get a fully automated test done by our trained technicians that gives you the most accurate results in reasonable cost.
8 Important diabetic tests that can give you a better health care
A1C test- This is one of the crucial blood tests that helps in measuring the average blood sugar levels over previous 2-3 months.  It helps in tracing the control of blood sugar levels in a human's body.
 Cholesterol test- It becomes important to go through a Cholesterol test if you are suffering from diabetes. Diabetes can increase the chances of heart diseases. Thus, it's suggested to go for an annual cholesterol test and people having high cholesterol levels should go for the test frequently.

 Foot test- Majority of people who suffer from diabetes feel numbness in their feet and lower extremities. This test will help in tracing problems like infection, injury, nerve damage, sores or bone abnormalities.

Blood pressure test- Diabetes may result in high blood pressure problems and can lead to heart attack or stroke. It is recommended to get you blood pressure checked once in a while for better precautions.

Dental test- People also suffer from gum diseases during diabetes. It is recommended to get a proper care of your dental health and get this test after every 6 months. Regular gum and teeth cleaning will give you a good oral health.

Electrocardiogram- Diabetes may cause heart diseases and thus it is recommended to go through an Electrocardiogram test. This will help in checking your heart health and tracing the heart diseases. 

Eye test- Getting an eye test is mandatory if you suffer from diabetes. Diabetes may damage your blood vessels and cause problems like glaucoma, cataract and diabetic retinopathy. Therefore, it becomes necessary to take proper care of your eyes and get them tested frequently for better precautions.

Kidney test- The kidney test or the microalbumin test is crucial as it will help in measuring albumin(protein) present in our urine. Comparing the ratio of albumin with creatinine(waste) will help in tracing the functioning of kidneys. It is recommended to get this test done at least once a year.